Pippin with Caroline, Jasper and Barbara out today at their first competition after lockdown competing in the British Dressage, Petplan Area Festival at Keysoe International. A lovely venue, super day with beautiful horses.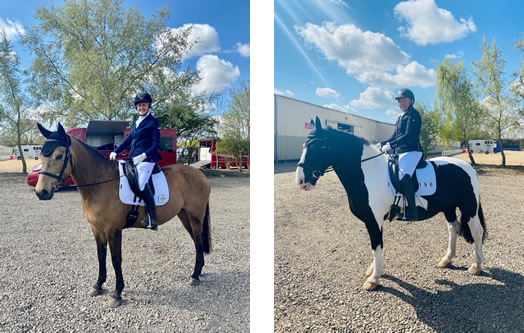 Excellent start to our new combination of Roxlan Jasper with Barbara at the British Dressage competition at Keysoe EC.
Two 2nds in the silver section with 65% and 71.2%.
Super partnership, lots to look forward to.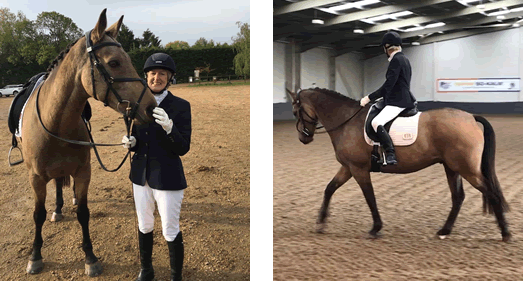 The training for Barbara with Pippin paid off with a fantastic win, coming 1st in the Dressage competition last week, on a great score of 73.62% and 2nd in their other class. Well done.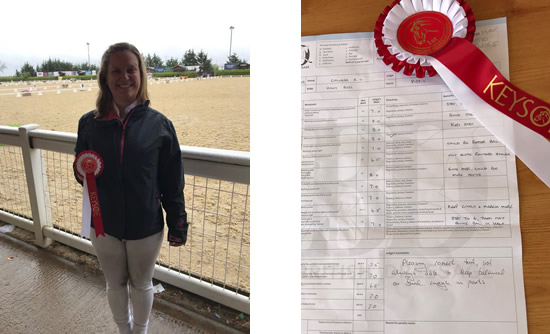 Holly and Pippin 1st in both Dressage classes
P. 2.   68.9%
P. 7.   71.14%
Excellent !!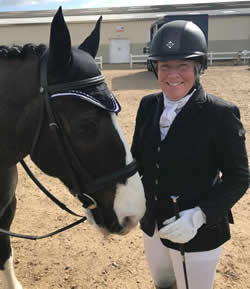 British Dressage
Caroline with Pippin and Ethan with Ted have both qualified for the British Dressage Pet Plan Area festival. A great achievement as they have joined British Dressage only this year.